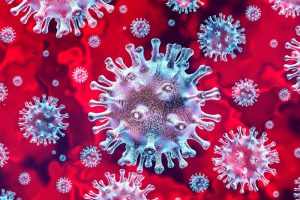 The recently announced lockdown has quite an impact, but luckily the Welcome Center will stay open! Highly skilled migrants can still come to the municipality hall (stadskantoor) of Enschede to arrange their first registration (obtaining the BSN), get information from the Expat Center, collect the residence pass and take biometrics.
The Expat Center East Netherlands, municipality of Enschede and the Immigration Service are well aware that these important services to arrange the first formalities after arrival in the Netherlands, must continue.
We however urge our clients to make an appointment, be on time (not too late or too early), to come alone to the appointment and in case of cancellation or changes, contact the Expat Center.
During the Holiday Season, the Expat Center is closed from December 28 until January 1. The Welcome Center is closed on December 28. On January 4 we are at your service again.