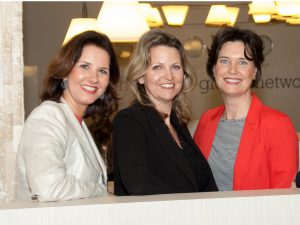 The situation and new measures regarding the COVID-19/Corona virus changes almost every day. The Expat Center will remain your point of contact for questions.  Email or call us as we gladly assist you.
Check our News page (in Dutch) about updates of the measures we and our partners take.
Do you wish to employ a foreign employee and do you have questions about what is all involved? Please feel free to contact us and we will be happy to help you.
For making an appointment for first registration and IND formalities in the Welcome Center in Enschede you can contact us as well.
Should you have any questions, please contact us.
Due to holidays our office is closed on:
Thursday May 26 (Ascension Day)
Monday June 6 (our Welcome Center in Enschede is open on Tuesday June 7).
Ask your question or sign up for our newsletter